More and more companies are being convinced by the inbound recruiting.
What could be more natural, in fact, than to seek to attract top talent with quality content and entice them to apply with good conversion tools?
As appealing as it is, methodology nevertheless needs to be backed up with figures to prove its effectiveness. For you, we've gathered the most accurate data on the context and ROI of Inbound Recruiting.
What are the findings of the companies?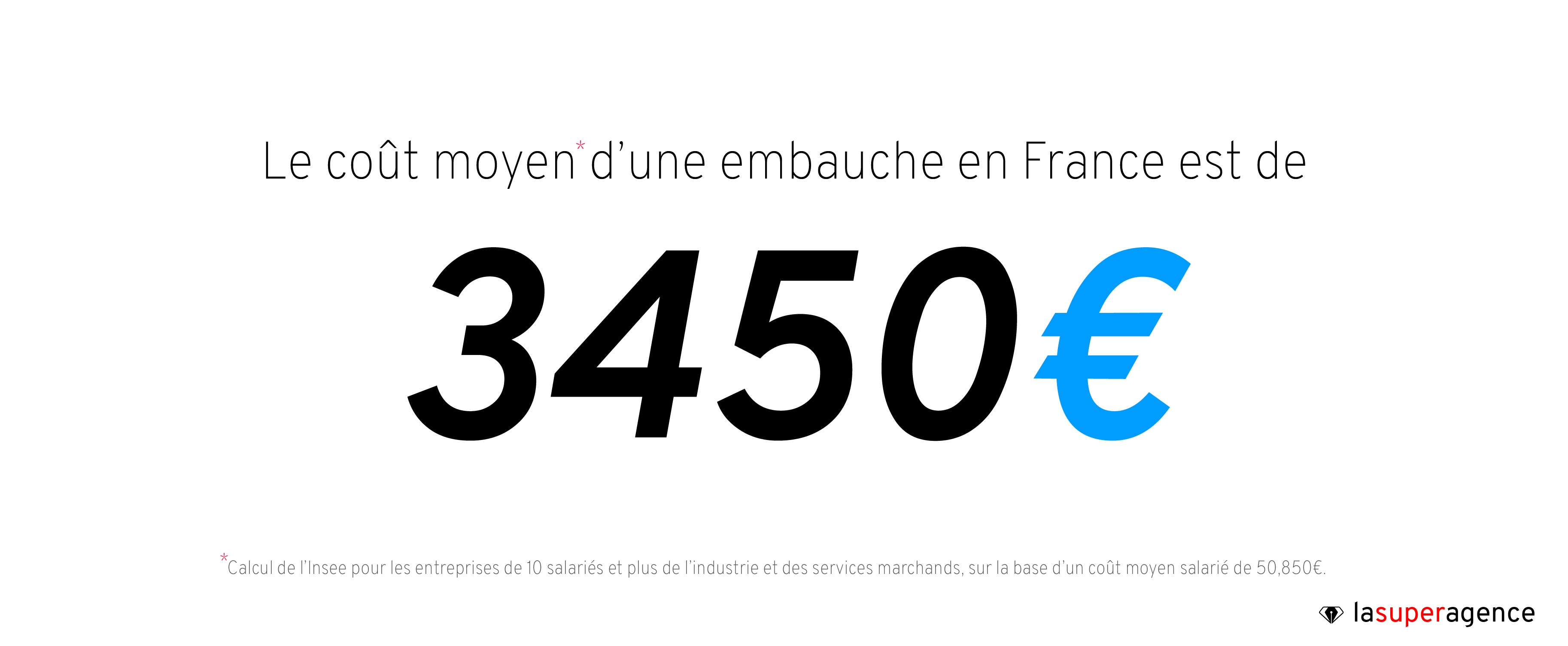 *INSEE calculation for companies with 10 or more employees in industry and market services based on an average employee cost of €50,850
A strong corporate brand can reduce the cost of hiring by 50% and reduce turnover by 28% (Eda Gultekin, 2011

).

83% of recruiters say that employer branding has an impact on the quality of profiles hired (Linkedin).
What actions are companies taking to attract candidates?
What are the concrete results of Inbound Recruiting actions in terms of ROI?
While there is no quantified data on these topics, experience shows that Inbound Recruiting also influences the quality of applications, the offer acceptance rate as well as lower turnover.
Do you have any other Inbound Recruiting statistics? Feel free to share them with us and we'll add them to this article!